Here are this morning's tests.
I'm still getting a line on the IC. A COLORED line, but got nada on the FRER.
I'm very frustrated and losing hope right now b/c of it.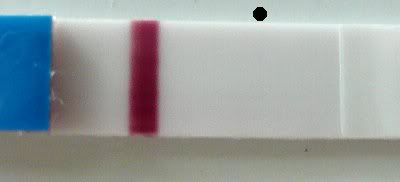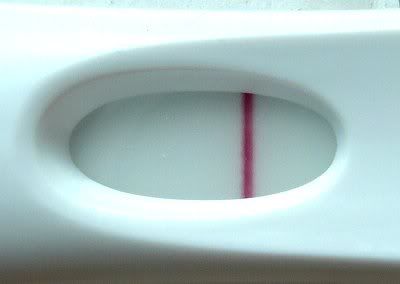 I'm trying not to lose too much hope since it is still a little early, but Sigh..... just sucks. If there is a little eggbert in there... I hope it's just getting comfy right now and will make its presence known on tomorrow's test.
I can feel my heart dropping at the thought of NOT being pregnant.
Don't get me wrong, I love that we actually have a chance, but with how long we've been trying, I was just hoping that.. well... we wouldn't have to try any longer.
Damnit..... give me my BFP!