MUAHAHA. Sorry proud of myself that I finally managed a half way decent tweak! rofl.
Just had to crank that contrast up up up and up some more and finally got something faint to show.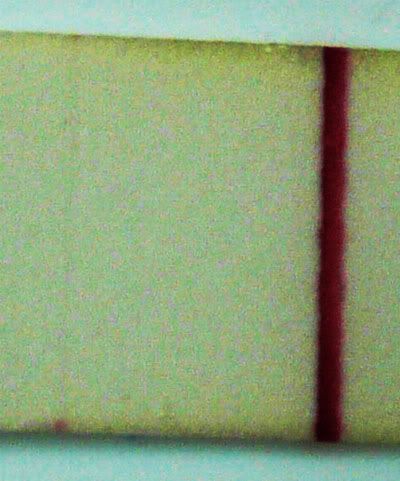 I'm about 95% sure that it's an indent (still 100% positive it's BFN)....
It dried up just like an indent would, but it doesn't look like an indent if that makes sense. I think it's just a really really really shallow and thin one so it's difficult to see.