Lunch today was some Boston Butt and an apple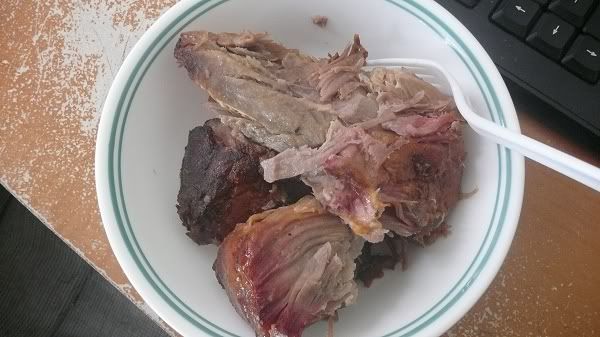 Dinner was Pork baby back ribs. One with just salt, pepper and smoked paprika. The other with a paleo BBQ sauce. I added molassas and honey to it though b/c it didn't taste right lol.
A bit of a cheat b/c of the BBQ sauce, but oh well.
Oh also sauted asparagus, YUM love asparagus!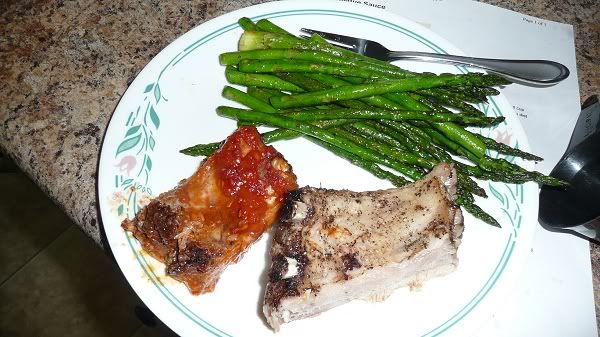 I dunno but I think the trigger is making me HUNGRY. I can control it, but when I eat, I want to eat A LOT.
Whatever, it can do whatever it wants so long as I get a baby out of it :P lol