Finally got the rest of my order. I'm sorry but taking this long to mail something in the US to another US state is just ridiculous. In this day and age, it should not take this long to deliver anything.
Anyways, enough complaining, time for some sharing!!
I got the almond flour first and wow... 5lbs is a lot! lol This is def going to last us.. or at least it better :P heh
Also pictured is the dehydrator we bought from WallyWorld. We're either going out tonight after dinner or tomorrow to buy some meat so we can have jerky for next week. YAY :D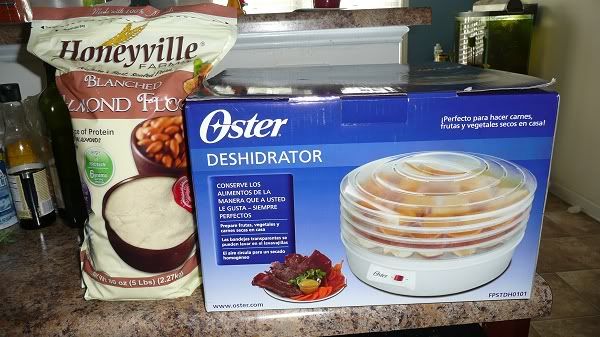 Just recieved the next 2. The coconut flour and the coconut cream. I have no idea why I even bought the cream. It sounded good and it was buy one get one free :P
The cream is abou 70% coconut oil so it hardens when it gets cold. There's like an inch thick top layer on it that's different colored from the rest of it. I think it's the oil. Will wait for it to get a bit warmer and softer before tasting it.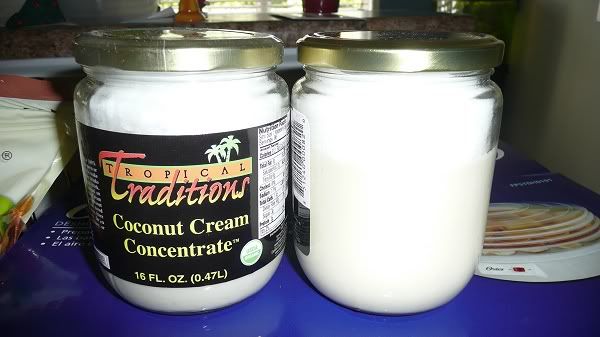 And the 2 2.2lb bags of flour. OOO I can't wait to make something!!!
There's a brownie recipe on the back of the bags.... NM that it needs brown sugar or anything, grrr.