Dinner tonight was just meh. Salad was good, but it's difficult to mess that up lol.
I made stuffed peppers for the first time. Got the expensive orange colored bell pepper. No idea why lol.
I didn't season the beef correctly or something so it was a bit bland. Oh well.
They can't all be homeruns :D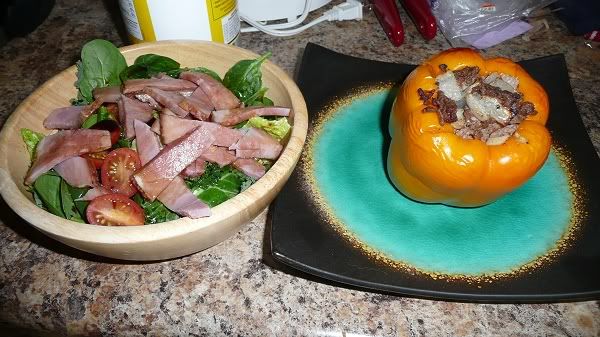 I got a few of the items I ordered. The coconut crystals and coconut nectar. No idea WHEN I'll use them, but nice to have them on hand at least. They were expensive as hell though, so these better last quite a while.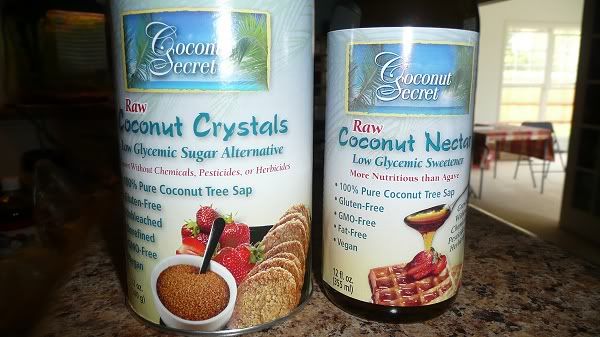 Should be getting the coconut flour tomorrow. At least I hope so.
AF is being a bit strange. It's usually heavy the first day, but not much making it to pad. I guess it's a medium flow right now. I'm sure it will pick up. Just hope it doesn't decide to stick around for longer than usual.